One Day Course // Cost: £50 + Fabrics // Instructor: Susie Haigh, of Podnip
For those of you who aren't able to commit to a 10 week course, this one day workshop teaches sewing machine basics, stitches & seams, fabric terms, simple hems and basic seam finishes. After learning these basic skills, students will then apply them to a useful tote bag in a fabric of their choice.
This course is open to complete beginners!
To book your place on this workshop, please use our online booking system below.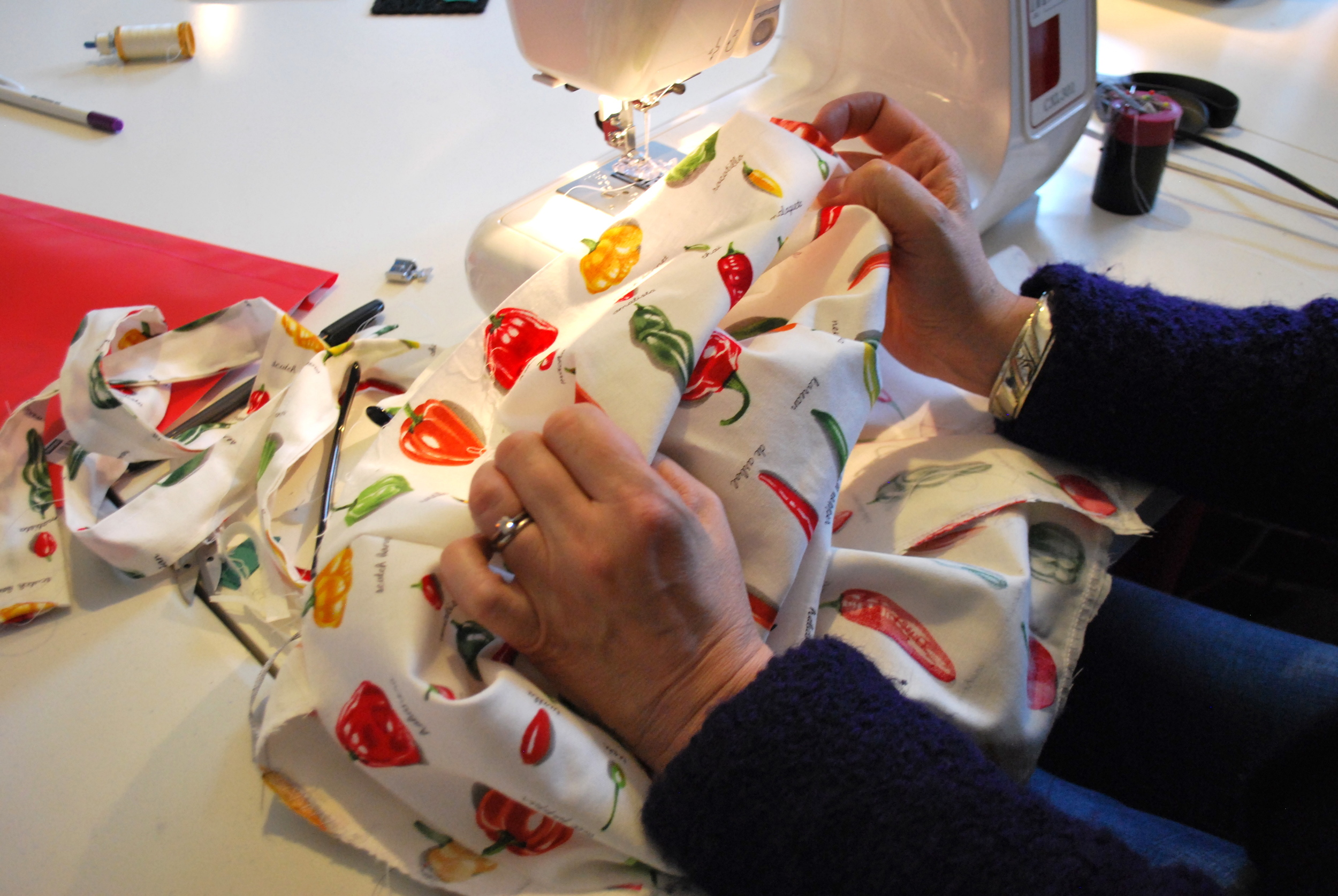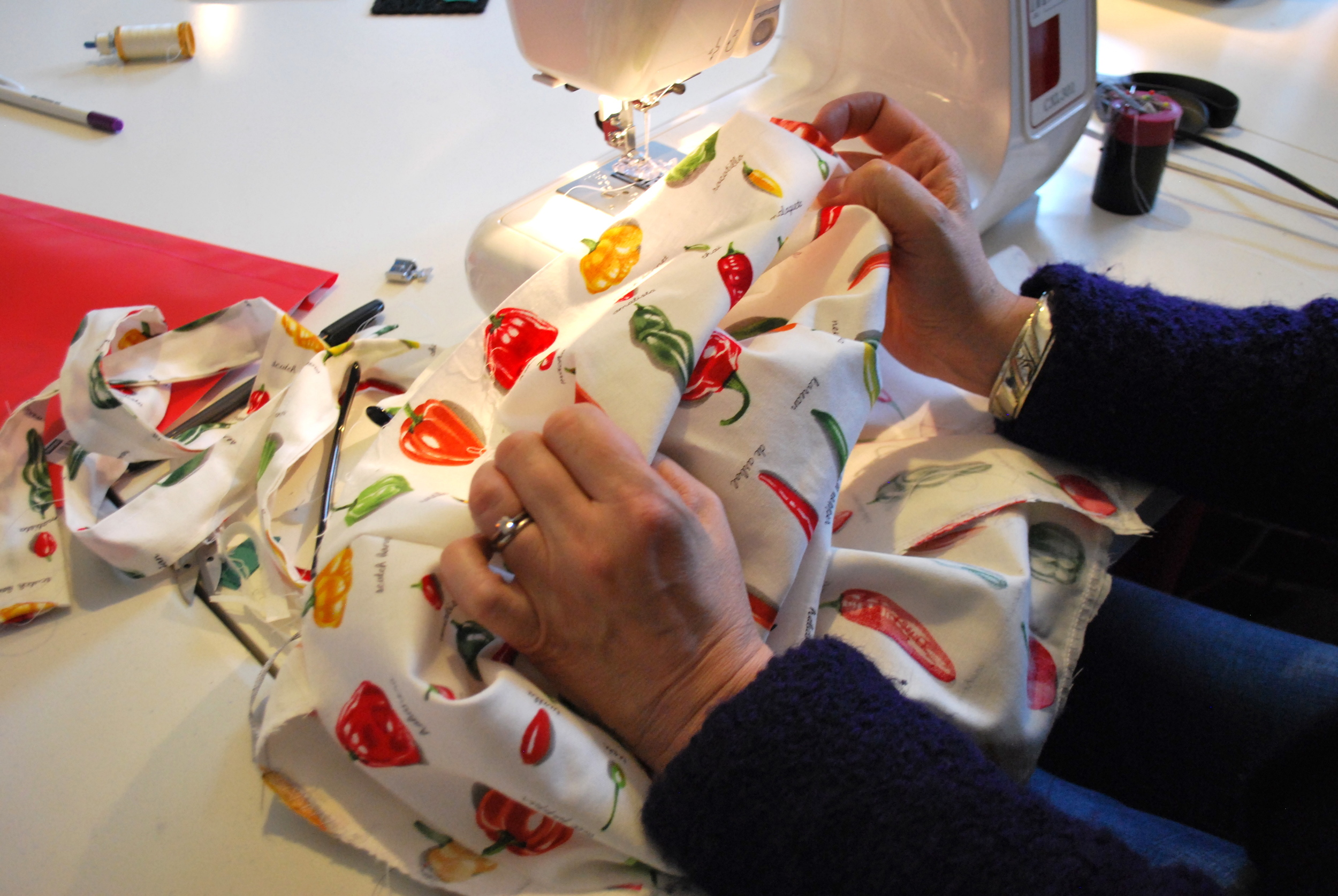 Booking Your Place
To book your place on this course, you can use our online booking system below. You can pay a deposit of £10 or, if you prefer, pay the full course amount. You can pay by Paypal or any major credit/debit card. (Note that the booking system uses PayPal to process payments, but a PayPal account is not required. Simply select to pay by credit/debit card without registering at the PayPal page).
Any Questions?
If you have any questions about this course in terms of what to bring, booking a place, or anything else, please have a look at our FAQs page. If you don't find your answer there, then feel free to
Paying Your Balance
If you booked your place by paying a £10 deposit, you can pay your balance anytime. Just visit our balance payment page to see our options for making payments.
Cancellation & Refund Policy
Because of the popularity of our courses and the limited number of spaces available, we've now introduced a Cancellation & Refund Policy. The main aim of this is to make it fairer on those people who have signed up to the waiting list and to try and reduce last minute cancellations. Please familiarise yourself with this policy, available on our FAQs page, before booking on this course.