3-week mini course // 30th Nov, 7th Dec, 14th Dec (Sundays), 11am - 4pm // Cost: £140 + Fabrics // Instructor: Susie Haigh, Podnip Designer
About This Course
This is a 3-week beginners' mini course, designed to introduce you to the basics of dressmaking. Students will be given a brief overview of how to use a sewing machine, then introduced to foundational dressmaking techniques, such as using flat patterns and basic seams. They will then apply these techniques to making the MIETTE wraparound skirt in a fabric of their choice.
"Your studio is so relaxing! I loved the whole course. It was my stress release from work every week" - Kathryn Lamont
To book your place on this course, please use our online booking form below.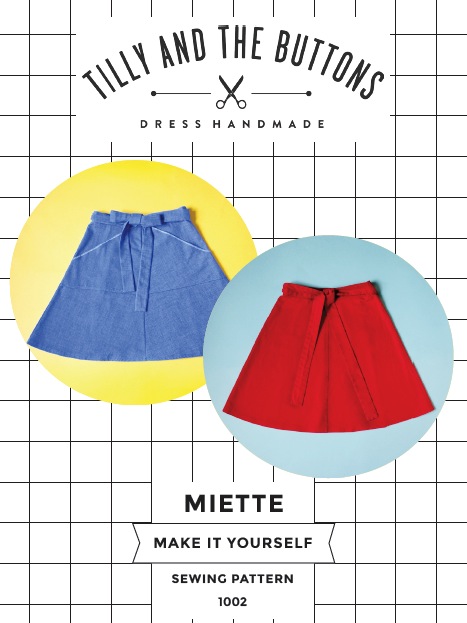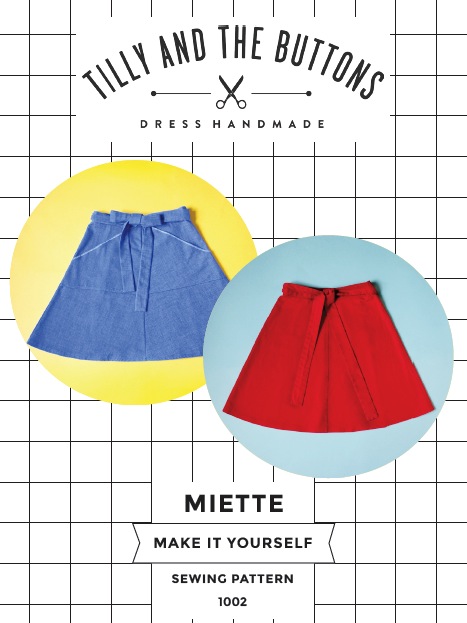 Booking Your Place
To book your place on this course, you can use our online booking system below. You can pay a deposit or, if you prefer, pay the full course amount. You can pay by Paypal or any major credit/debit card. (Note that the booking system uses PayPal to process payments, but a PayPal account is not required. Simply select to pay by credit/debit card without registering at the PayPal page).
Further Information
If you have any questions please have a look at our FAQs page. We also recommend reading the relevant page on our Course Information directory, where you can find useful insights on the course structure and what supplies you'll need to bring to class.
If you don't find your answer in either of these places, then please feel free to contact us.
Cancellation & Refund Policy
Because of the popularity of our courses and the limited number of spaces available, we've now introduced a Cancellation & Refund Policy. The main aim of this is to make it fairer on those people who have signed up to the waiting list and to try and reduce last minute cancellations. Please familiarise yourself with this policy (below) before booking on this course.
Non-Refundable Deposit
All of our courses and workshops require a Deposit to book your place. The cost of the Deposit may vary, but it will be stated on the online course literature or booking page. Please note that the Deposit is completely non-refundable. If you pay the full course fee at the time of booking, the Deposit portion of that fee is retained as your non-refundable deposit.
Cancellation & Course Fees Refund
If you cancel your booking 14 or more full days before the start date of your course or workshop, you will be refunded the balance of your fees. This is equivalent to your full course fees minus your non-refundable Deposit.
If you cancel within 14 days of the start date of the course/workshop, a refund will only be issued if a replacement student can be found to take your place.
If you decide to cancel your place once the course has started, a refund is not guaranteed. In this situation we shall review the circumstances of the cancellation before deciding on appropriate solution.