4 Hour Session // 12noon - 4pm // Cost: £20 // Instructor: Cassandra Belanger
If you need some help with a sewing project or just some time in the studio with a machine, then the Sunday Sewing Sessions are ideal. Anyone with a sewing project can come along and enjoy the relaxed atmosphere The Stitchery, meet new people, and get expert help with their creations. The sessions are 4 hours long, but people are welcome to come and go as they please during this time. And all attendees have the use of our Janome CXL301 sewing machines for the whole session. Overlockers are available on request.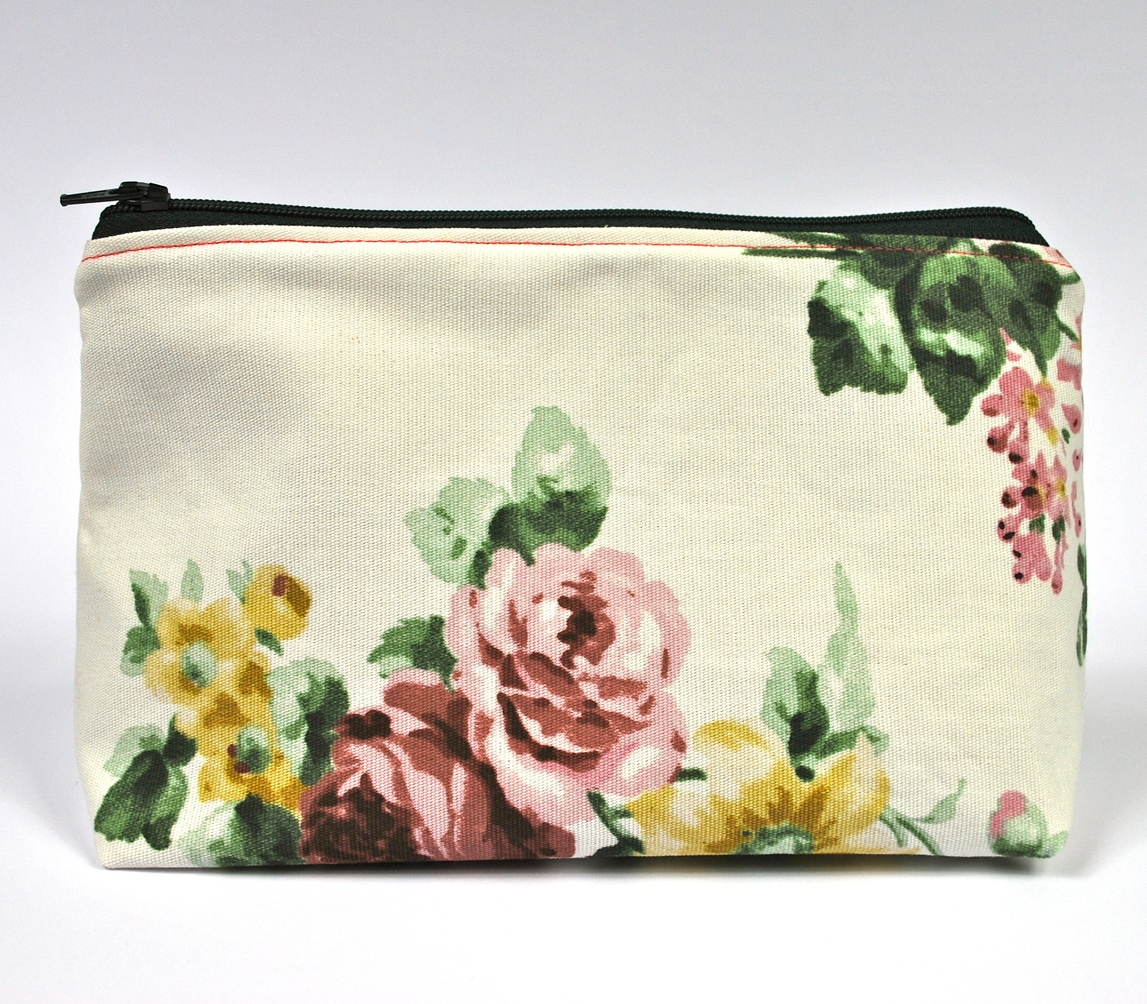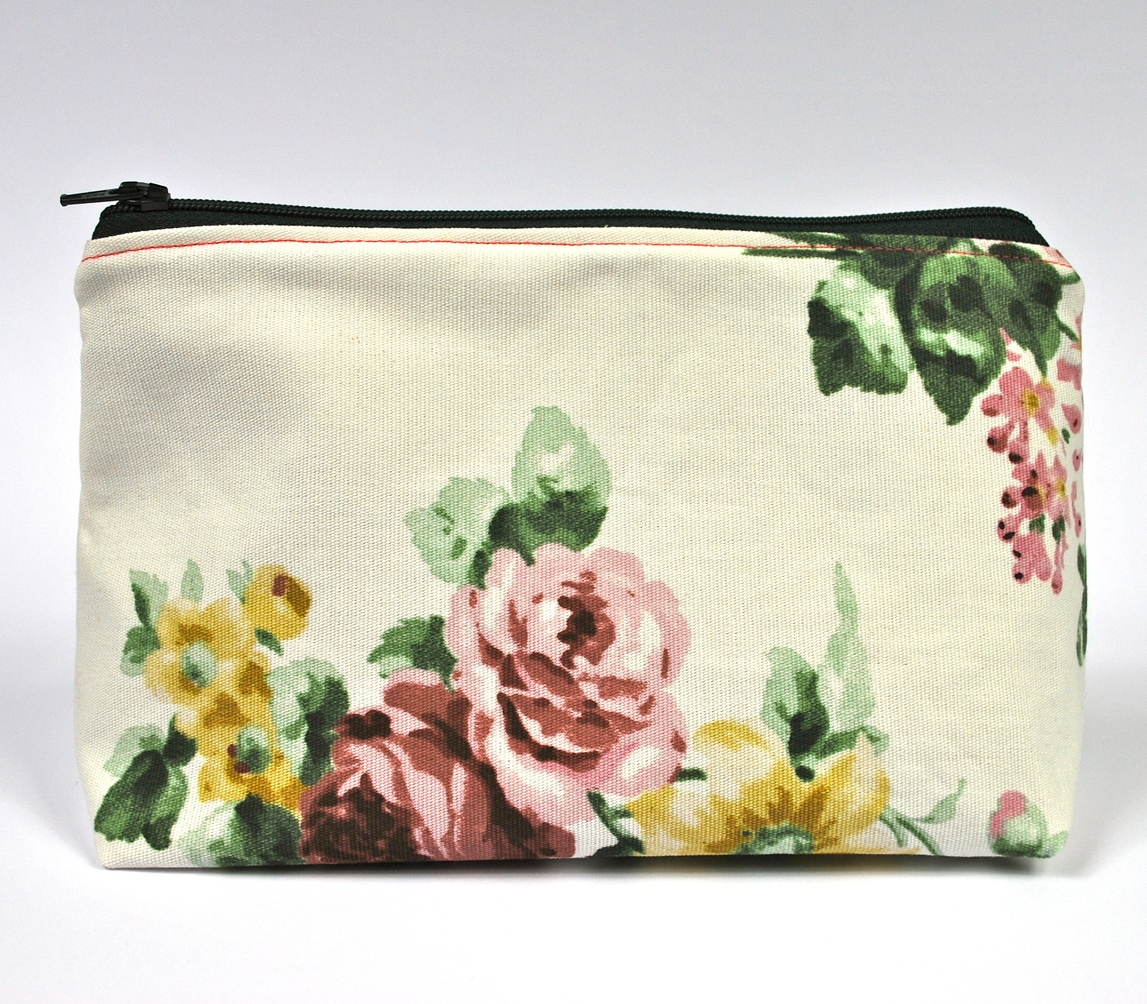 To attend the drop-in costs £20 (so we recommend using all 4 hours available!) and you can sign up using our online booking system below.
There are only 10 places available for each session. But if you do find that it's already booked out, feel free to add your name to the waiting list, as we may have a last minute cancellation.
Any Questions?
If you have any questions about this course in terms of what to bring, booking a place, or anything else, please have a look at our FAQs page. If you don't find your answer there, then feel free to contact us.
Cancellation & Refund Policy
Because of the popularity of our courses and the limited number of spaces available, we've now introduced a Cancellation & Refund Policy. The main aim of this is to make it fairer on those people who have signed up to the waiting list and to try and reduce last minute cancellations. Please familiarise yourself with this policy (below) before booking on this course.
Non-Refundable Deposit
All of our courses and workshops require a Deposit to book your place. Please note that this Deposit is completely non-refundable. If you pay the full course fee at the time of booking, the Deposit portion of that fee is retained as non-refundable. The cost of the Deposit varies from course to course, but will be stated on the online course literature page.
Cancellation & Course Fees Refund
If you cancel your course/workshop booking 14 or more days before it begins, and have already paid the full course fees, you will be refunded these fees minus the Deposit.
If you cancel within 14 days of the start date of the course/workshop, a refund will only be issued if a replacement student can be found to take your place.
If you cancel your booking once the course has started, a refund is not guaranteed. In this situation we shall review the circumstances of the cancellation before deciding on appropriate solution.