One Day Course // Cost: £60 + Fabrics // Level: Beginner // Instructor: Susie Haigh, Designer - Podnip
Learn the basics of sewing and make your own unique re-usable tote bag.
For those of you who aren't able to commit to something longer, this one day course will help you get to grips with the fundamentals of sewing. Learn sewing machine basics, stitches & seams, fabric terms, simple hems and basic seam finishes. Apply your new found skills to making your own unique tote bag in a fabric of your choice.
This workshop is open to complete beginners or anyone who just needs a refresher. And, as always, our studio comes complete with a sewing machine for each student. Or you may bring your own if you wish.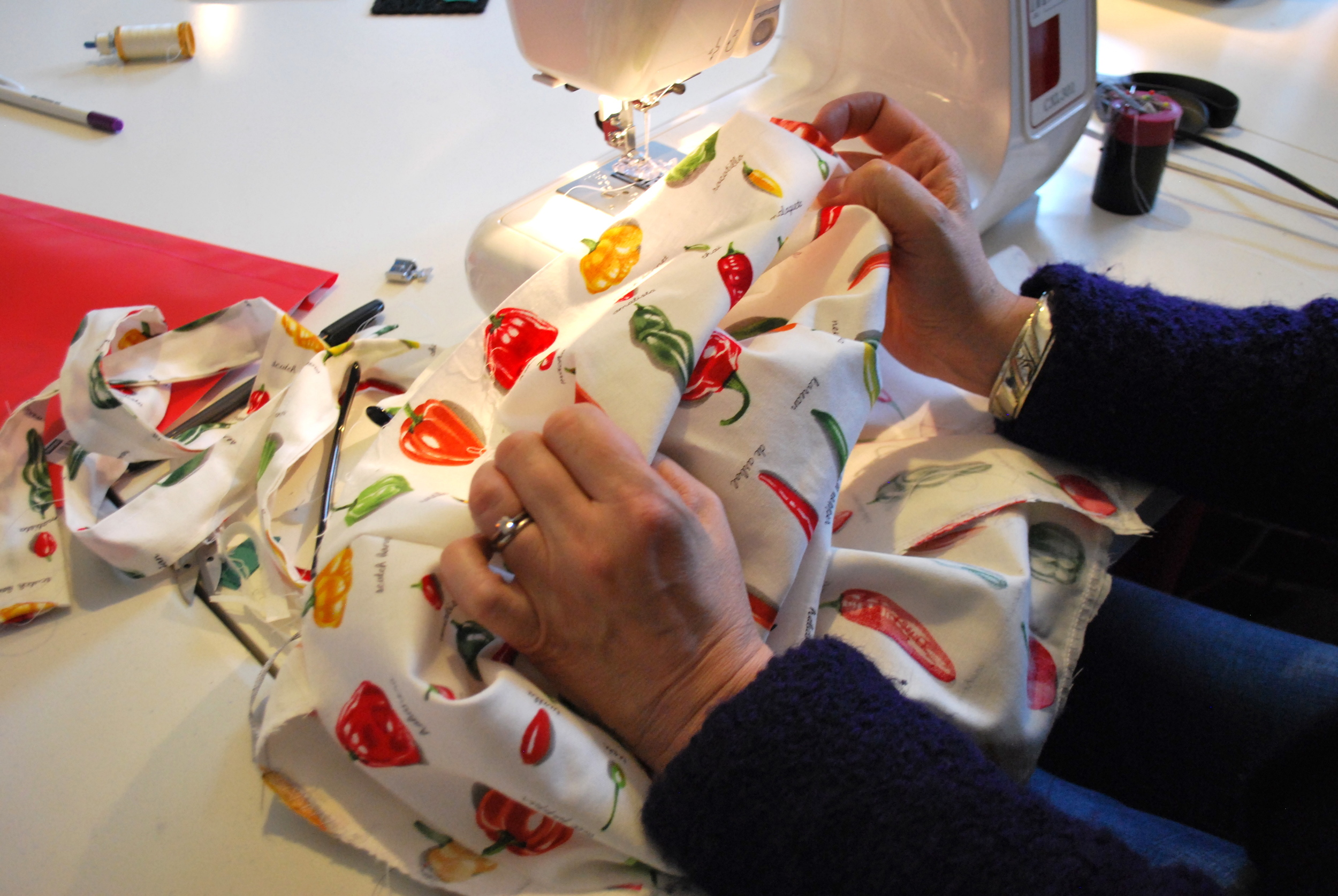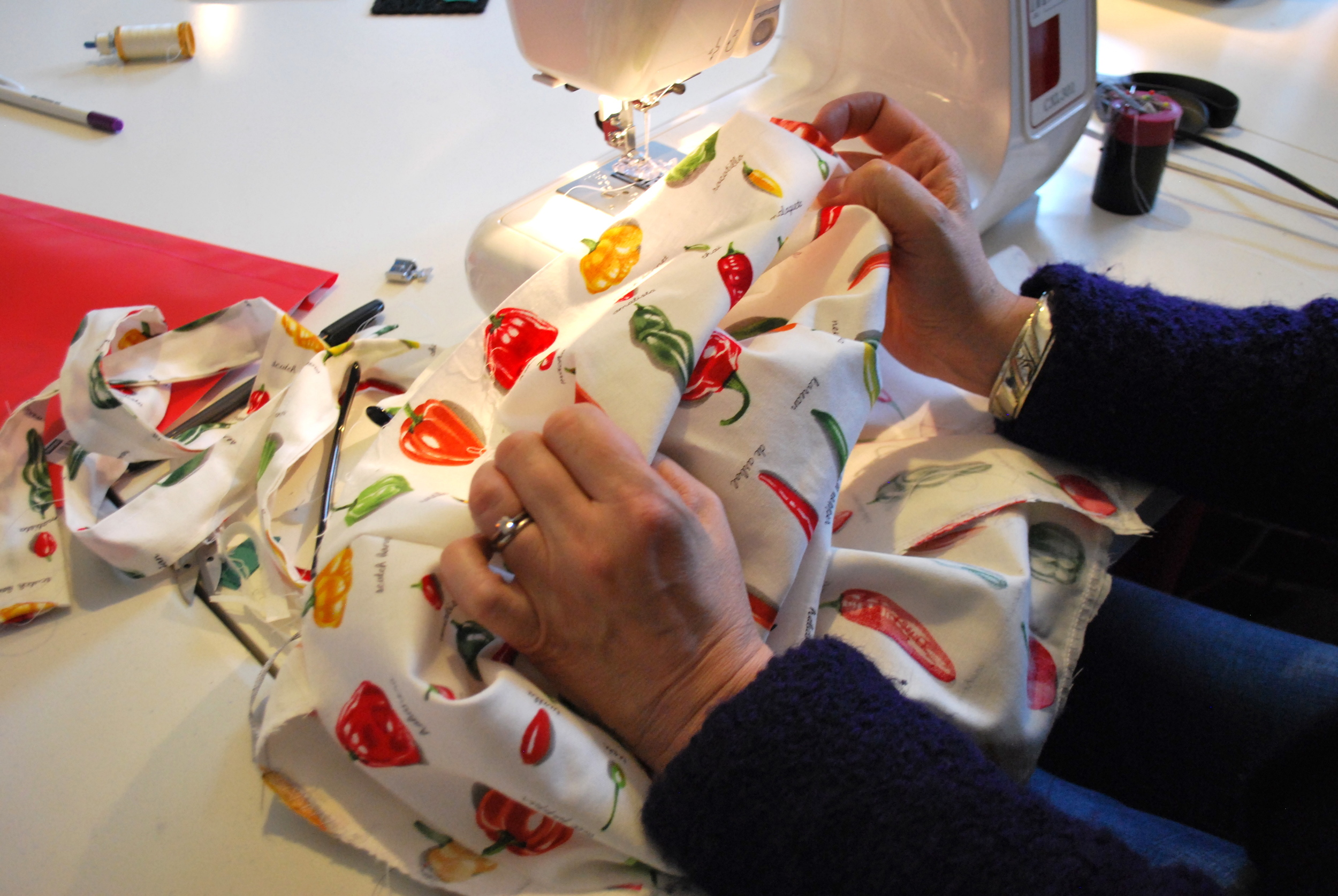 Outcomes
A basic set of sewing skills and hopefully the confidence to go on and try more.
A unique tote bag (reusable shopping bag), in the fabric of your choice
A sample book, made by you and full of the techniques you've learned as part of the course. Use this for future reference.
An Intro to Sewing e-book for future reference. This contains the pattern and instructions for your tote bag so you can make some more!
Booking Your Place
To book your place on this course, you can use our online booking system below. You can pay a deposit or, if you prefer, pay the full course amount. Please familiarise yourself with our Terms & Conditions before making your booking.
You can pay by PayPal or any major debit/credit card. NOTE: You do not need a PayPal account to make a booking. Simply click on the link which says "pay with a debit or credit card". It looks like this.
Any Questions?
If you have any questions please have a look at our FAQs page. We also recommend reading the relevant page on our Student Resource Page, where you can find useful insights on the course structure and what supplies you'll need to bring to class (Note: If you don't see your course info up yet, don't panic, we'll have it up with enough time to get your supplies together before the course starts).
If you don't find your answer in either of these places, then please feel free to contact us.