One Day Workshop // 10:30am-4:30pm // Cost: £50 + fabrics // Instructor: Susie Haigh, Designer
About This Course
Cushion making is addictive, as many of our students have discovered. Once you learn to make one you'll probably go home and make a few more. Perhaps it is a mix of the ease with which they are made and the fact that a homemade cushion makes such a wonderful statement in the home.
In this course, led by independent Designer, Susie Haigh, students will learn techniques such as free motion embroidery and piping, then apply them to making a decorative cushion of their very own.
"Thank you for providing me with the confidence to produce my beautiful cushion. Thoroughly enjoyed my day!" - Jillian Harkins, Cushion Workshop Student
To book your place on this workshop, use our online booking system below.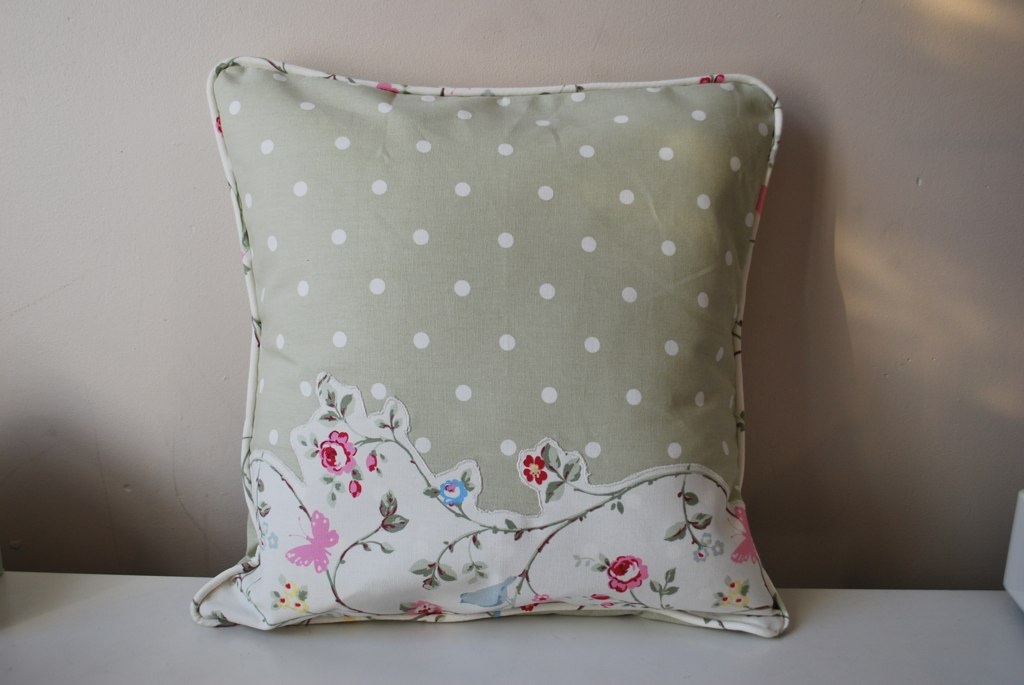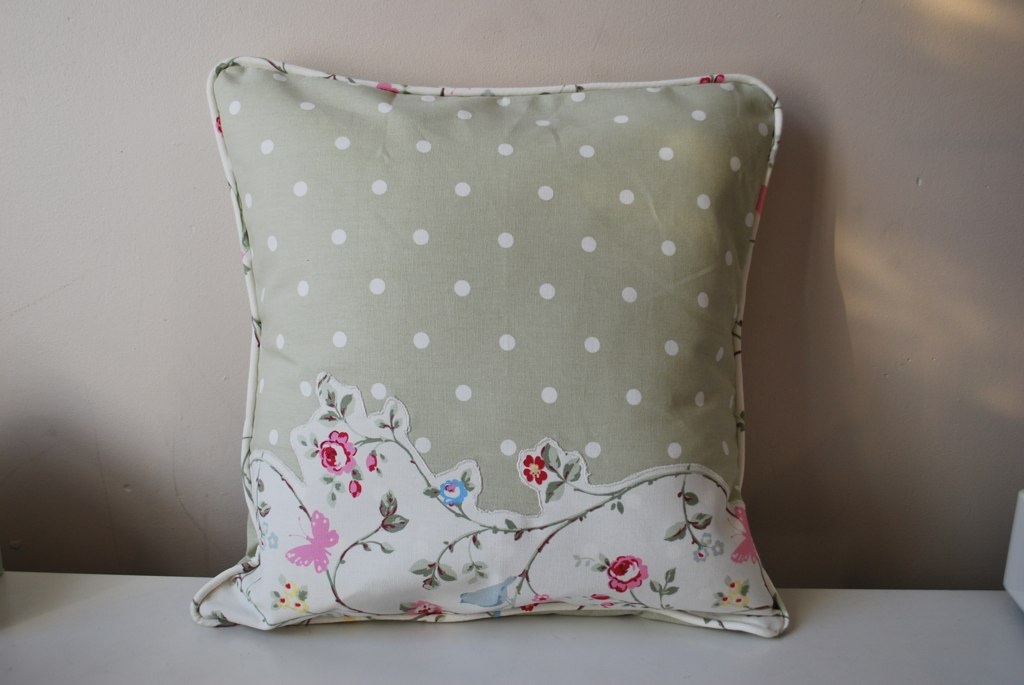 Book Your Place
To book your place on this course, you can use our online booking system below. You can pay a deposit of £10 or, if you prefer, pay the full course amount. You can pay by Paypal or any major credit/debit card. (Note that the booking system uses PayPal to process payments, but a PayPal account is not required. Simply select to pay by credit/debit card without registering at the PayPal page).
Any Questions?
If you have any questions about this course in terms of what to bring, booking a place, or anything else, please have a look at our FAQs page. If you don't find your answer there, then feel free to contact us.
Refund Policy
Non-Refundable Desposit
All our courses and workshops require a £10 deposit to book your place. This deposit is non-refundable. If you pay the full course fee at the time of booking, then £10 of of that fee is retained as your non-refundable deposit.
Cancellation & Course Fees Refund
If you decide to cancel your booking and you have already paid the full course fee, then you are guaranteed a full refund (minus £10 deposit), so long as you cancel 7 or more full days before the start of your course/workshop.
If you cancel within 7 days of the start date of the course/workshop, a refund will only be issued if a replacement student can be found to take your place.
If you decide to cancel your place once the course has started, a refund is not guaranteed. In this situation we shall review the circumstances of the cancellation before deciding on appropriate solution.