2-day weekend workshop (plus prep session) // 10am - 5pm both days (prep session: 7-9pm) // Level: Beyond Beginner // Instructor: Cassandra Macindoe, Designer // Cost: £160 (inc. Boundless Style book worth £16.99) // Project: Mix & Match from the Boundless Style book by Victory Patterns.
NOTE: If you've missed the prep session and would still like to book, please get in touch!
Mix & match styling options from the Boundless Style book to create your own custom look!
Have you ever wanted to design your very own dress, to your own unique look? The Boundless Style book from Victory Patterns takes you one step closer to this, allowing you to interchange the sleeve, bodice, and skirt sections of your garment and create your own custom look. You can give this a try online by going to the Boundless Style Lookbook page. Go on, have a play!
This course is a chance for you to make your very own Boundless Style dress, under the practical guidance of Stitchery Founder, Cassandra Macindoe. We've been listening to your feedback, and have purposely created a workshop where some of the topics you've requested are likely to come up. These include:
Working with delicate or tricky fabrics, such as silk, satin, chiffon, and lace
Basic hand sewing techniques
Rolled hems using a rolled hem foot and overlocker
Setting in sleeves
Inserting zippers
Pattern alterations
Underlining and lining
Cocktail / evening dresses - just in time for Christmas parties!
This is a Beyond Beginner course, meaning that you should have experience of making at least a couple of garments before attending.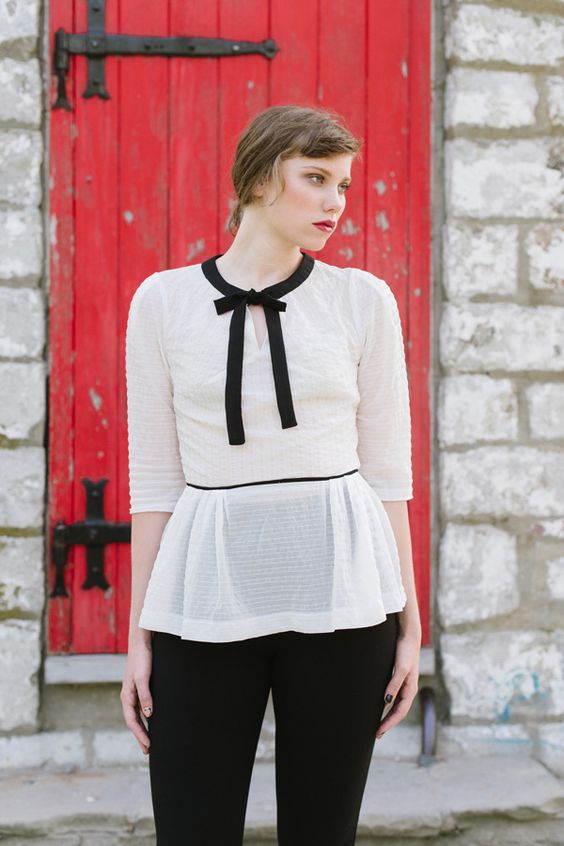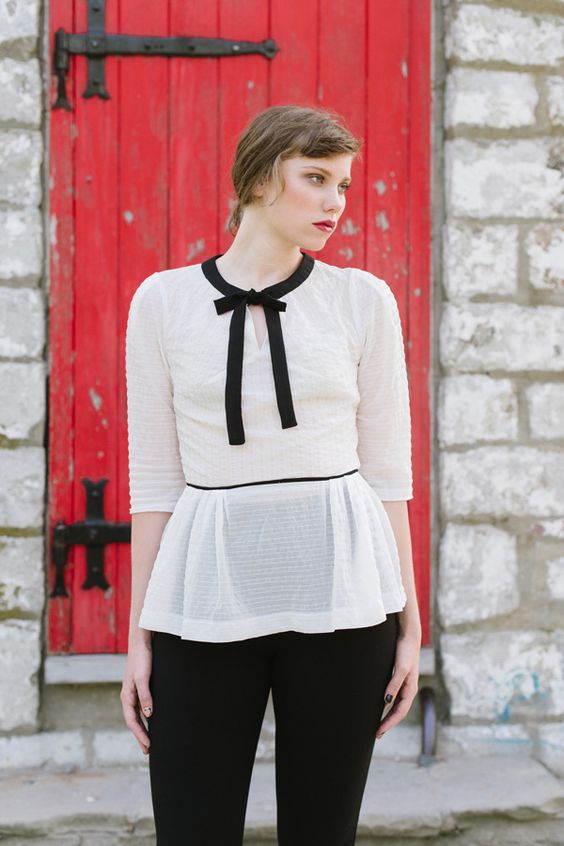 Prep Session
The prep session for this workshop will run on Sunday, 23rd October, 7-9pm. Attendance is highly recommended, but not mandatory. The aim of this session is to ready you, as much as possible, so that you can get off to a flying start come the workshop.
During this session, students will be picking up their own copy of the Boundless Style book and deciding on their Mix & Match style, with some help from Cassandra on choosing the right style for your body type. Cassandra will also be giving some general advice on fabrics and discussing what fabrics types might work together.
We also recommend that students attempt a toile between the prep session and workshop. Again, this is not mandatory, but it will help you get better fit with your final garment, and highlight any areas where you need help. If you need help with your toile, you can always book some private tuition.
If you're unable to make to the prep session, but still keen to get in touch, please get in touch to discuss alternatives.
Providing Measurements
When you come to book your place on this course, you'll be asked to provide us with your waist, hip, bust measurements in Inches, and your bra cup size (click image to enlarge). If you're not sure how to do this, check out our blog post on taking measurements.
Booking Your Place
To book your place on this course, you can use our online booking system below. You can pay a deposit or, if you prefer, pay the full course amount. Please familiarise yourself with our Terms & Conditions before making your booking.
You can pay by PayPal or any major debit/credit card. NOTE: You do not need a PayPal account to make a booking. Simply click on the link which says "pay with a debit or credit card". It looks like this.
Any Questions?
If you have any questions please have a look at our FAQs page. We also recommend reading the relevant page on our Student Resource Page, where you can find useful insights on the course structure and what supplies you'll need to bring to class (Note: If you don't see your course info up yet, don't panic, we'll have it up with enough time to get your supplies together before the course starts).
If you don't find your answer in either of these places, then please feel free to contact us.